Business Website Hosting
Our Business package Provides an private IP if justified for such things as online payments acceptance
or other mission critical features. This package is best suited to those requiring a secure certificate for
hosted payment pages or other secure requirements. Our unlimited features ensure you know your costs
upfront. You can concentrate on having your business grow and leave all the technical expertise to us.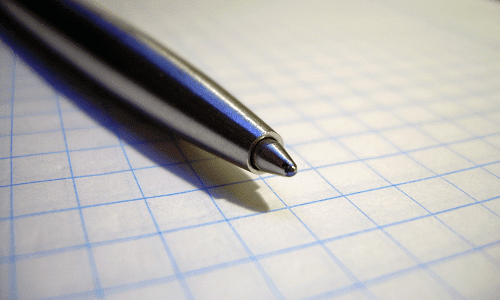 Start doing business on line today !
Everything In One Package
Our business solution is designed to fit you !
Start Hosting Now!
The product/service you have chosen requires a domain name so please enter your domain name selection from below.
Business Plan Highlights
4 Payment Options to suit your needs
1yr Payment (free Domain *)
$21.95/mo/1yr

2yr Payment (free Domain *)
$19.95/mo/2yr
3yr Payment (free Domain *)
$17.95/mo/3yr
Pay Monthly
$23.95/mo

Features

Disk Space
Unlimited Web Space 50 GB provided on setup
add more as needed
Domain Registration with DNS
Dedicated IP (with justification)
FREE
Private SSL
FREE add on public certificate at $89
Websites
Unlimited ***
Bandwidth Transfer
2000 GB
E-Mail Accounts w/ Webmail
Unlimited ***
E-Mail Storage
250 MB/account on setup you can expand
Email Redirects
Unlimited ***
MySQL Databases
Unlimited ***
Mailing Lists
Unlimited ***
Sub Domains
Unlimited ***
FTP Account
Unlimited ***
320+ Auto install scripts (Softaculous)
FREE
3 E-Commerce Shopping Carts
FREE
Stats with Awstats or Webalizer or Raw
FREE
Your Own CGI-bin (Perl), PHP, FTP
FREE
Spam/Virus Filtering
FREE Basic (Upgradable to quarantine)
Control Panel
FREE
DNS Management
FREE
Add On's
Email Defense with Quarantine
$39.95/5 /mailbox/yr
Gsuite email
$55.00/user
Secure Certificate
$89 - $1260
Additional IP

$4.95/month paid yearly