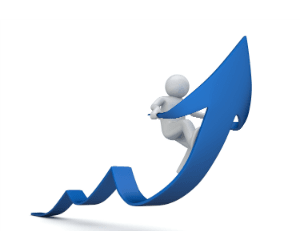 Upgrade Notice
We will be doing system upgrades
Tuesday, April 4, 2017
Between the hours of : 12:00 am and 3:00 am
During that period all systems will be taken temporarily offline.
The downtime of your website and the servers will only be a matter of a few minutes during these hours. We have scheduled a much wider window to accommodate any unforeseen occurrences.

This upgrade will not affect your website or content in any way. We always maintain a full backup of your data for any event occurring to protect your data.
What we are doing: We will be installing enhanced versions of all Core Operating Software, and this will require our rebooting the systems to complete the instillation.
What you can expect after the upgrade: This upgrade will provide you enhanced services, options and security that we will announce in further detail after the upgrades are complete.
As always, should you notice any issues after the fore mentioned times please contact us with details!
We'reDigital Support Team
Always improving to serve you.